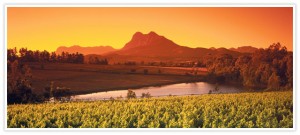 Our vision is the alleviation of poverty in Africa.
We create opportunities for self-sufficiency and income generation through beekeeping – helping people to help themselves.
We provide practical support in the form ofhives, training and equipment, delivered directly to those who need it most.
Find out about us, ways you can get involvedand the wonderful world of honey in ourhoneypot.